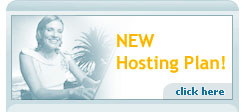 Sales
Call us anytime during office hours for quotes and information.


Technical
Use our technical support number or the form to the right for assitance.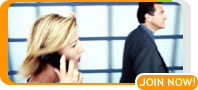 Contact Digital Information Technology
We are currently located in the Greater Mannhester Region and Central Cheshire Region of the UK. This gives us a huge service with easy access to most local areas. Normal business hours are 8.30am to 5.30pm on Mon to Fri but we do operate a skeleton service at the weekends. Please call for more details on any of the services we offer or to arrange an on-site visit from ourselves.

Manchester: 0161 707 7828 or 07981 743313 Cheshire: 01829 261685 or 07773 321779

For questions and inquiries