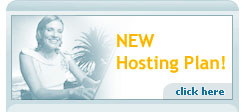 Sales
Call us anytime during office hours for quotes and information.


Technical
Use our technical support number or the form to the right for assitance.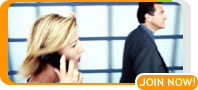 Hardware and Peripheral Supplies from Digital Information Technology
We supply full Hardware and Peripheral units for both domestic and business use. From dual processor servers to high performance laptops and desktops we can provide you with the kit you need. We supply both Hardware and Software upgrades which carry full warranties and licensces with optional extra insurance and on-site maintenence schedules - we are official distributors of DELL Products.

Manchester Region : 0161 707 7828 Cheshire Region: 01829 261685

For questions and inquiries